We welcome resumes from qualified teachers of all instruments at any time. Send to bethany@themusicroomstl.com
Bethany Nikstad, piano
Bethany's love affair with the piano began at age 7. It reached new depths at the University of Wisconsin – Eau Claire, where she graduated Magna cum Laude with bachelor's degrees in Music and German. Bethany began teaching privately in 2008.
Bethany has a great commitment to creativity in music study, emphasizing improvisation and asking questions. Her students have the opportunity to participate in festivals through the National Federation of Music Clubs and the St. Louis Area Music Teachers' Association.  Bethany is a registered Suzuki piano teacher, completing Book 1 training in 2016 with Mrs. Rita Hauck in Memphis, TN and Book 2 in 2016 with Mrs. Joan Kryzwicki in St. Louis, MO. She conducts ongoing Suzuki piano studies with Mrs. Cheryl Stewart.  Bethany loves jazz, duets, and kids. She is currently accepting students age 4 and older.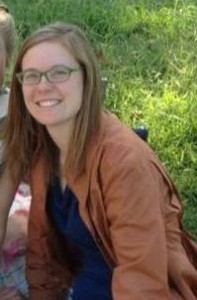 Lisa Smith, flute, voice, piano
Lisa has taught voice, flute and piano lessons for over 30 years and has experience with students of all ages and levels. She holds a Bachelor's of Music Education degree from Greenville College and continued post-graduate study at Southern Illinois University Edwardsville. Lisa has taught Introduction to Music classes for students from infancy to adulthood. She performs with a concert band and is a lead singer at her church. She is the owner of Syrinx Music which offers flute and vocal music for special occasions.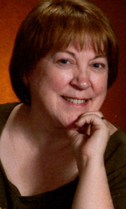 Lukas Simpson, guitar
Lukas studied guitar, mandolin and banjo at The Old Town School of Folk Music and privately from a handful of musicians and instructors and continues to do so. He writes and sings songs which have been featured in television and radio commercials across the globe, used in stage productions and performed by a philharmonic orchestra.  He currently performs with Goldmine Pickers, Watt Hill, Contrabandwagon and Part Time Old Time. Lukas shares his passion for writing and performing music with teaching. He has created a kid's guitar camp curriculum used every year at two summer camps in Indiana and taught at TG Music and Premier Arts in Northern Indiana. In the fall of 2013 Lukas moved to St. Louis and began teaching group classes at The Folk School of St. Louis and is now offering private lessons at The Music Room!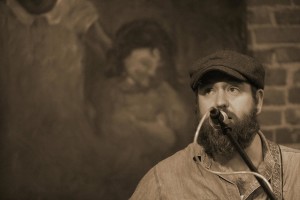 Joe Park, guitar

Natalie Hanifl, violin
Natalie began teaching violin in 2004 and it quickly became her favorite thing to do.  She graduated from the University of Memphis after studying Education and Music.  She enjoys sharing her love of playing the violin with students of all ages.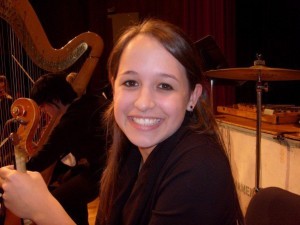 Gina Malone, voice
Gina holds a degree in Music Education from Greenville College.  She has taught children of all ages in both classroom and private lesson settings, including a two year stint teaching in South America.  She has sung with professional choirs and opera companies in the St. Louis region for the past 15 years, currently holding a principal soprano position with the St. Louis Symphony Chorus. Being a dedicated advocate for local and affordable opportunities for music education, Gina is very excited to be teaching at the Music Room (her three kids even take piano from Ms. Lisa!).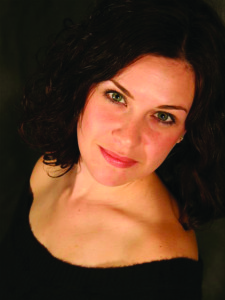 Lucinda Sinco, piano
Lucinda is passionate about teaching music, she enjoys few things as much as watching people grow in their knowledge and appreciation of keyboard music especially. She has been teaching piano for approximately twenty years. She earned a bachelor's degree in piano and a master's degree in theory at Missouri State University. Lucinda also has experience teaching children with special needs and as well as teaching adults.